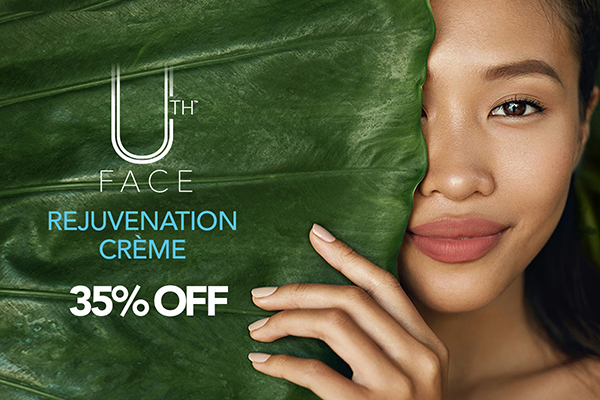 Uth Rejuvenation Crème Promotion – 35% Off
Want younger-looking, nourished and radiant skin throughout the day? Our Uth Rejuvenation Créme will ensure your skin is still glowing by the end of the day. It contains some of the finest natural ingredients and is infused with glyconutrients and Manapol to have your skin feeling and looking younger.
Now you can get glowing and rejuvenated skin with our Rejuvenation Créme Twin Pack Promotion.
Bundle Includes:
Uth Rejuvenation Créme Twin Pack
Packaged in a Mannatech Chiffon bag
Uth Brochure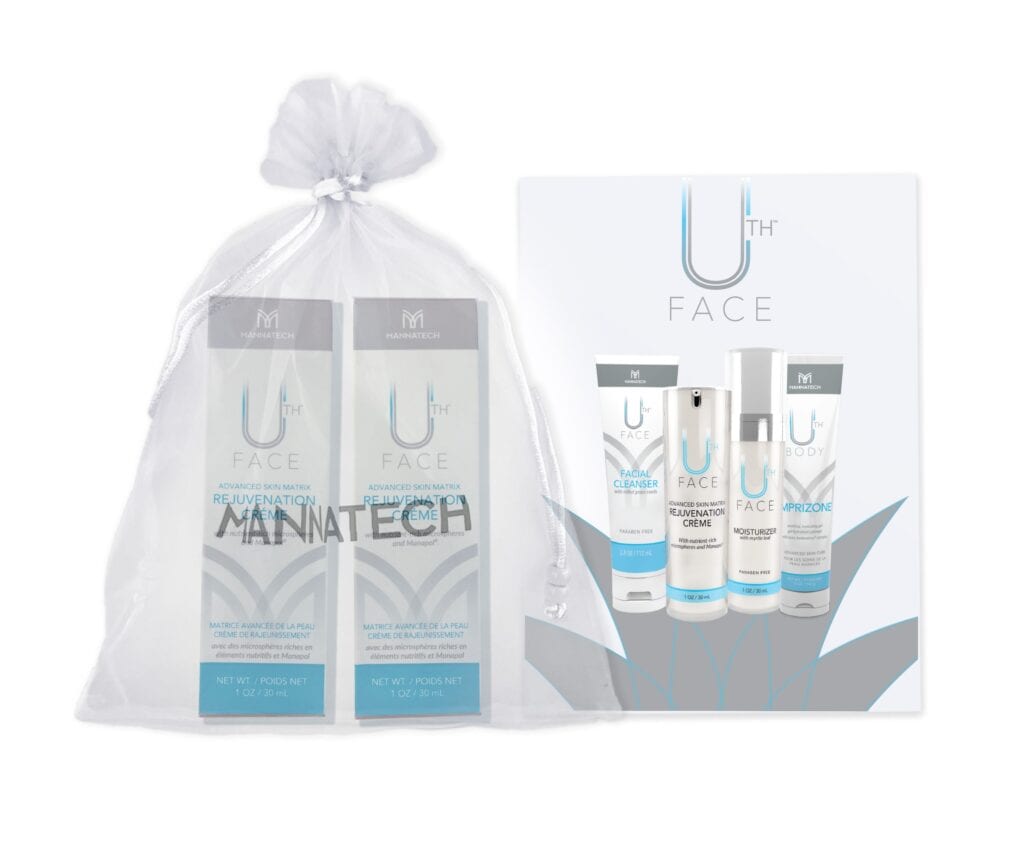 Associate Price: $162.50 AUD / $178.75 NZ / $182.00 SG
PV: 200
Available: 1st August – 30 November 2020 or until stocks last.
Exclusive and Patented Formula
Uth Skin Rejuvenation Crème is designed to firm and tighten by promoting the skin's ability to renew itself through cell-to-cell
communication. It will nourish your skin like no other skin care product.*
The Rejuvenation Créme contains a patented microsphere delivery
system. It contains nutrient-rich ingredients, including Manapol® powder, developed to penetrate the deepest layers of the skin.
For the delivery of nutrients into the skin, Mannatech uses an extract of glycans. Glycans cover almost every cell in your body and provide a network that allows them to communicate many of their needs.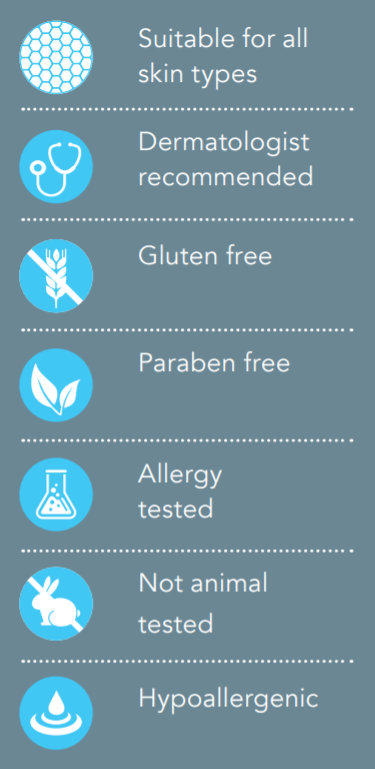 Achieve dreamy radiant skin throughout the day thanks to the special patented formula. It may help nourish your skin in a time-released pattern to give you radiance throughout the day.
Give your body the chance to fight the natural signs of aging – the natural way. Our Rejuvenation Créme will help increase the protein production and fortify your skin matrix with the help of herbal components and Glyconutrients.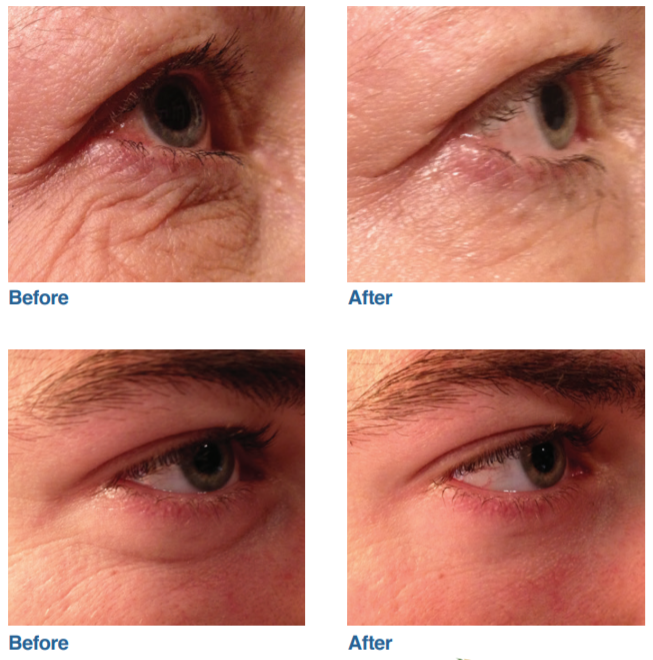 Benefits of The Rejuvenation Créme
Designed to penetrate each layer of skin to help reduce the appearance of fine lines and wrinkles.†
Provides firmness, radiance and luminosity.†
Developed to deliver naturally sourced Glyconutrients, herbal components and Manapol powder to the deepest layers of the skin.
Includes proprietary herbal components to help fortify the skin matrix, increase the production of proteins and help protect against damage associated with aging.
Botanicals in the Rejuvenation Créme*
Aloe Vera
delivers a rich blend of natural sugars and amino acids, leaving skin firm and supple

Manapol powder
Helps to reverse the signs of ageing
Grape seed oil
To tighten the skin with its natural
astringent qualities
Sunflower & jojoba seed oils
to promote anti-ageing and soften skin
Artichoke leaf extract
Is packed with anti-ageing properties.
Hydrolysed Viola
Tricolor extract
to help circulate water from the top
layer of skin towards deeper skin layer.
Sodium hyaluronic acid
to attract and hold moisture to the skin. It provides continuous
moisture to the skin by binding up to 1000 times its weight in water.
Crocus Chrysanthus
bulb extract
To promote elasticity
Astaxanthin
helps defend the skin against the signs of ageing. It naturally gives the product a peach colour.
* Source: www.hyalogic.com/main/about-hyaluronic-aci
* Results and timing may vary. It is recommended to use product for 8 weeks for optimal results.
* For external use only. Do not put in eyes or on open wounds