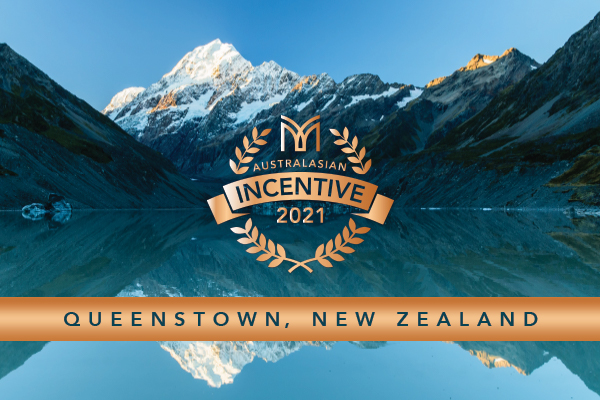 2021 Australasian Incentive!
Incentive period: 1st March 2021 – 31st AUGUST 2021
Incentive Trip Travel: Oct 2021
Updated 25th January 2022
"Difficult roads often lead to beautiful destinations"
Your 2021 Queenstown Incentive Trip of adventure and luxury has been POSTPONED until later in the year. Due to the NZ governments border closures and ongoing changes to this rule, we are excited to confirm your NEW Trip dates:
Diamond & Gold Winners
26th November – 2nd December, 2022
Bronze Winners
26th – 30th November, 2022
What does this mean for the 2022 Travel Incentive?
Register for the 2022 Australasian Conference and all will be revealed then. 
---
MORE GREAT NEWS!!
Although we are not able to travel right now, your 2021 Incentive Trip to Queenstown, WILL be going ahead!
We are excited to announce that we will be celebrating with you in Queenstown from 13th – 17th March 2022 for our 4-night winners + 18 & 19th March for our 6-night winners!
Will this be you? If so there are TWO important things that you need to do right now……..

1. Put these dates in your Calendar
2. For those of you who have not updated your trackers for August, please send them in to the customer service team on CSTeam@mannatech.com.au by next Tuesday 14th September, 2021.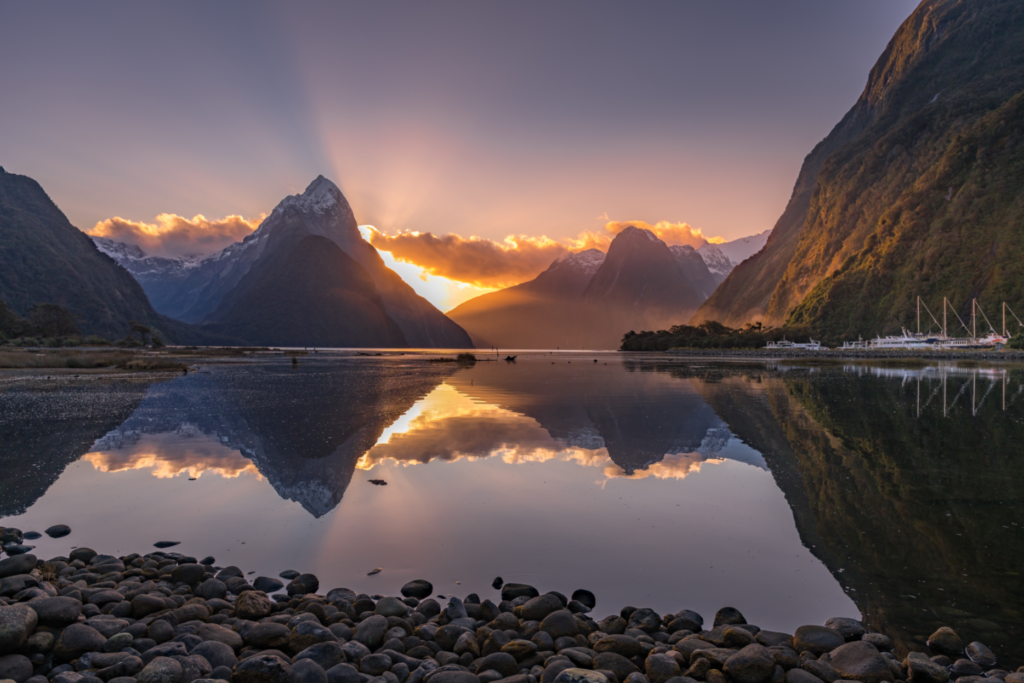 What Happens Next?
Our 2021 Incentive Winners will be announced by 30th September, so keep an eye on your emails, and your letterbox, as we look forward to recognising and rewarding YOU!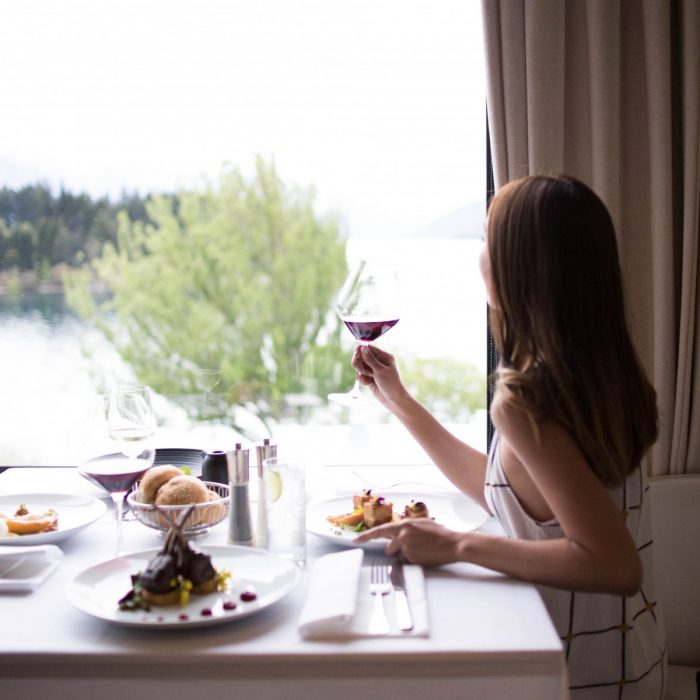 BIG Announcement for AUGUST!
We've heard you…. we've listened….and decided to act…..
The Australasian Management Team have decided to extend the New Zealand Travel Incentive Period with ONE EXTRA MONTH!
We understand and acknowledge the challenges that you have voiced to us, and we want to work with you this month to get you to where you want to be. It's your chance to give yourself an amazing extra month!
Build your business, Build your team…….you have until 31st August to add more points by:
Enrolling new Associates and Customers
Ensure you submit your new product orders for the month.
Ensure you maintain your monthly auto-orders.
Make it count and push for a new personal Leadership level!
Get behind your Leaders and encourage them to achieve new heights!
Earn and maintain Team 2 or Team 4.
Don't forget to:
Maintain your leadership level
Maintain your DPV
So make August count and give yourself every opportunity to earn the 2021 Travel Incentive.
April Customer Bonus
At our April Incentive Training Call, we launched our April Customer Bonus Month!
All you need to do is personally enrol a NEW CUSTOMER with a product order of 100PV or more during the month of April – you will receive 50 Bonus Incentive points!
Please note that the product & sign-up order must be processed at the same time in order to be acknowledged by the system.

Each qualified enrollment is 50 points towards Bronze, Silver, Gold, Platinum or Diamond! This is another stepping stone for your business and Incentive goals.
Make sure you don't miss out on this bonus point opportunity…

MARCH Fast Start
March is the month that you can earn BONUS points! All you need to do is enrol a new associate ($49.95 AUD) with a minimum of 100PV product order (at the same time), you earn 100 BONUS POINTS! Get going!
Not only do you gain a new associate as part of your enrolment requirements, you also earn points on their product order, AND 100 Bonus Points.
How to Qualify
There are TWO important qualification requirements as detailed in the document below entitled "How to Qualify".
Your Leadership Level and DPV level is based on your level on 31st January 2021. For at least four of the five months during the incentive, your level must be the same or higher for Leadership Level and DPV.
There are SEVEN Categories awarding points for this incentive – Registration, enrolment, product orders, automatic orders, business development, leadership, and a March Fast Start. These details are laid out in the document "How to Qualify" listed below under resources.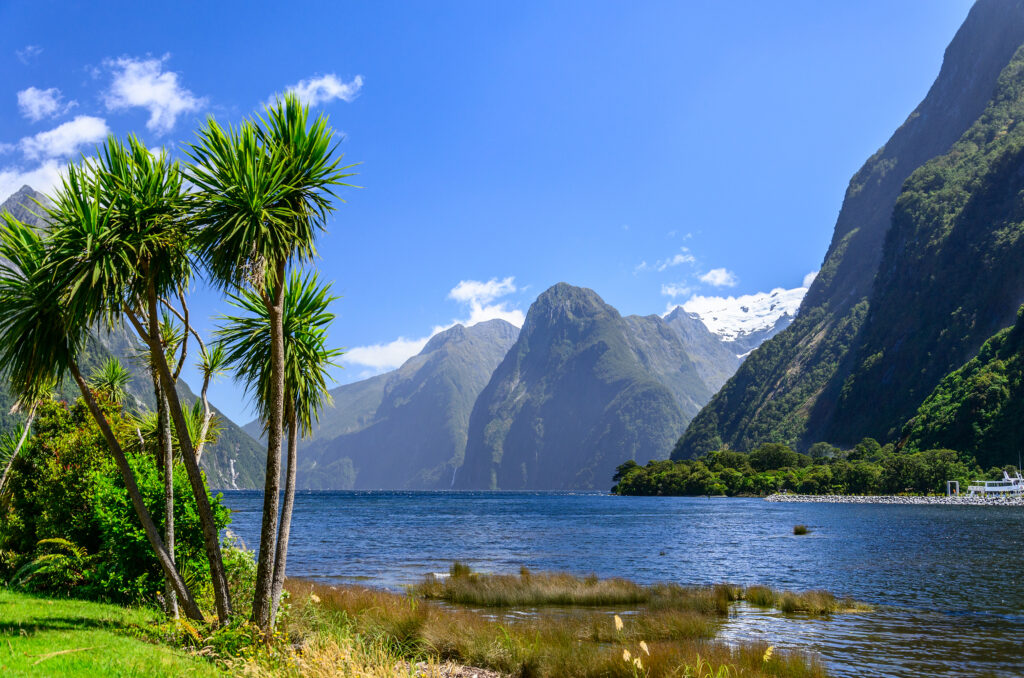 Training Calls
As part of the launch, we held a very special training call on Wednesday 3rd March. This was our first call of many, and we encourage every one of you to join us for our Incentive Training Calls each month.
The first call recording is below and gives you a comprehensive rundown of the 2021 Travel Incentive, including all the rules and how to earn bonus points right now. We also have a Q&A session at the end for any questions.
You can see any call recordings – listed below under "Training Call Recordings".
We will continue our Incentive Training Calls in 2021, to support you during the Incentive period. Add the dates to your calendar – view the Events website or download the 2021 Mannatech calendar to keep track of when the important Calls are.
Bonus Points
There are so many ways to earn BONUS POINTS for our 2021 Incentive.
Register your interest and commitment to the Incentive for 50 BONUS Points! Registration can be received at any time during the incentive period, So Register now!
If you registered for the 2021 Australasian Virtual Conference you have already earned 150 BONUS Points!
If you took advantage of the February 2021 enrolment promotion, these new enrolments will count towards your enrolment qualification criteria. As long as your new Associate signed up with a 100PV or above product order, these will count towards your enrolment qualification criteria for our 2021 Travel Incentive.
Now is the perfect time to get your team together to develop strategies and set goals. Your passion and hard work can get you there! The more Associates you sign up, the more points you earn towards your trip.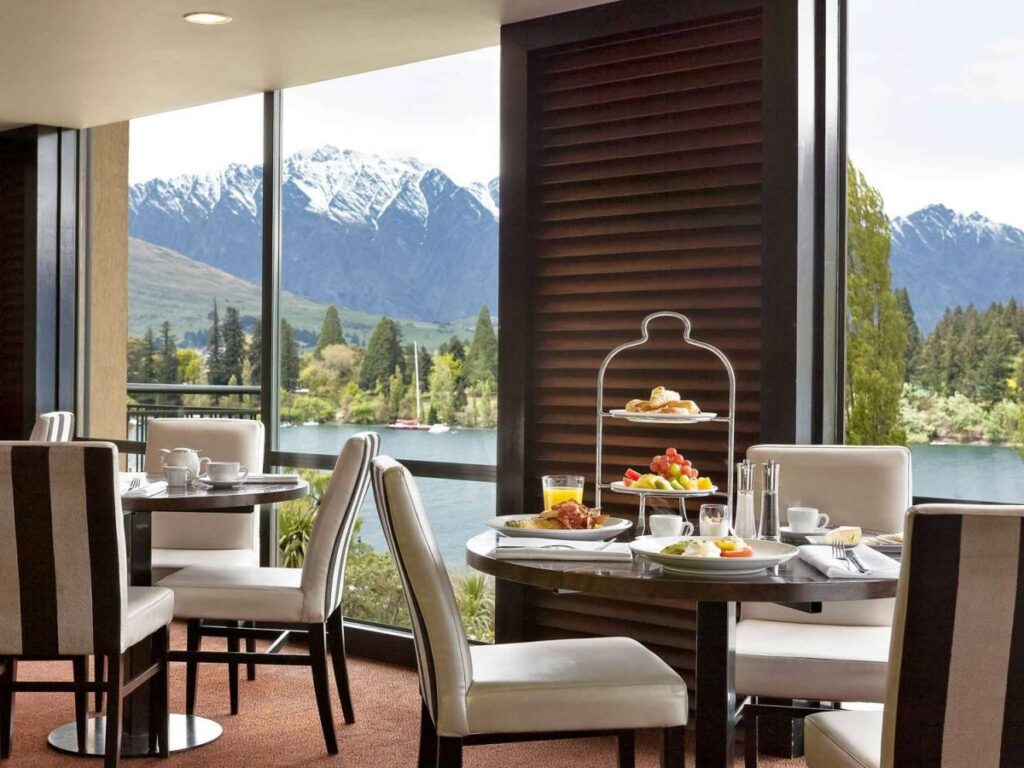 Queenstown – New Zealand
At our 2021 Australasian Virtual Conference we launched our exciting destination for this years' Achiever's Club – Queenstown, New Zealand!
Become one of our Top Achievers in the Australasian Region! Be rewarded for your successful efforts towards your 2021 business goals. Help others achieve theirs! It's a stepping stone for your business and offers an amazing opportunity to motivate and build your team's short term and long term business goals.
Get your goals down on paper now! Do you want to be the next Presidential Director? Get planning now……
This is an amazing opportunity to visit Queenstown, New Zealand! Qualifiers will experience luxury accommodation, stunning vistas, adventure activities, and more!
Includes Return flights from major cities in Australia, New Zealand, and Singapore. Departing 4th October and returning 8th/10th October 2021. Four Nights Accommodation (twin-share) in Queenstown staying at the exclusive Hotel St Moritz, Queenstown, a stunning boutique hotel overlooking Lake Wakatipu and the Remarkables Mountain Range. Plus a 2 night extension for those who achieve GOLD and above.
Experiences Include:
Special Welcome Event – overlooking Lake Wakatipu by night.
Queenstown Discovery Tour – including Skippers Canyon, Arrow River gold panning and a special lunch & gin tasting.
A private scenic cruise of Lake Wakatipu
Milford Sound Experience – for our Gold, Platinum & Diamond winners.
You'll have your fill of amazing private dining experiences in some of Queenstown's most iconic, prestigious venues, all with stunning views.
Adventures of your choosing.
SURPRISES!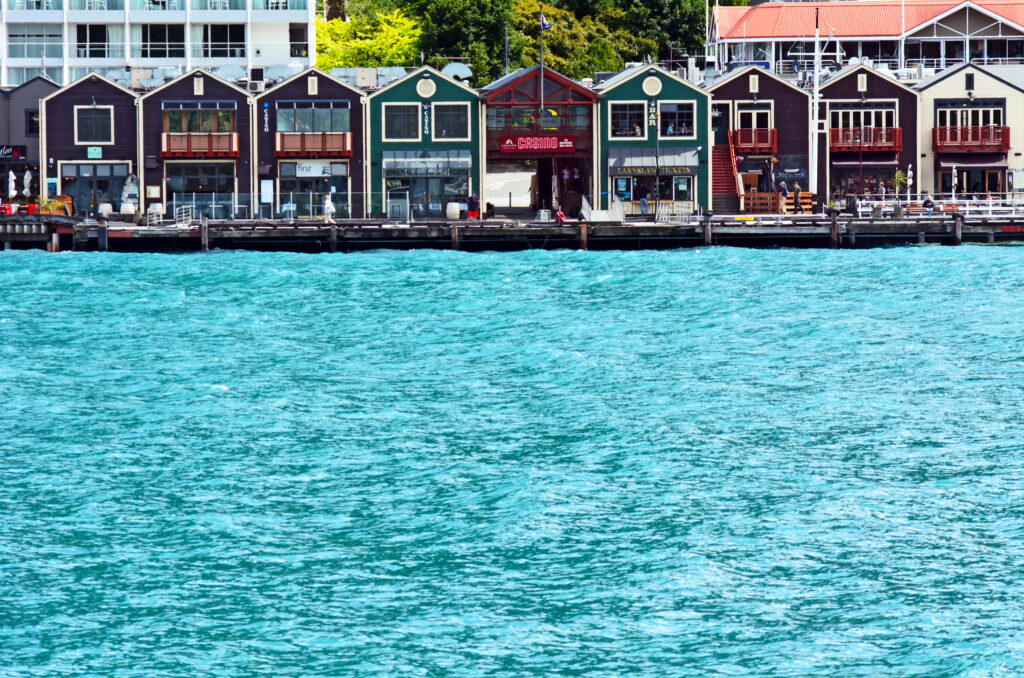 Documents
Download all the documents you need here:
2021 Australasian Incentive How To Qualify
2021 Australasian Incentive Brochure
2021 Travel Incentive Fine Print
2021 Australasian Incentive FAQ
2021 Travel Incentive Tracker
Training Call Recordings & Documents
3rd March
2021 Australasian Incentive Training Call Presentation – 3rd March 2021
2021 Australasian Incentive Training Call Recording – 3rd March 2021
Success Tracker Reporting – Cheat Sheet

31st March
Monthly Travel Incentive Call – 31st March 2021 Recording
Monthly Travel Incentive Call Presentation – 31st March 2021
28th April
Monthly Travel Incentive Call Recording – 28th April 2021 – Tracker Launch
Monthly Travel Incentive Call Presentation – 28th April 2021
Register Here!