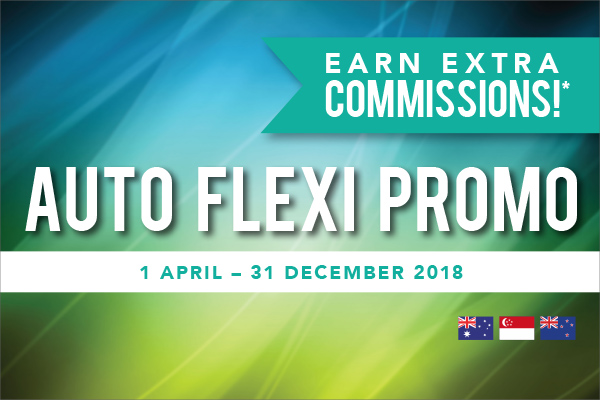 Are your preferred customers purchasing One-Time orders instead of Automatic Orders? Or a combination of both?
---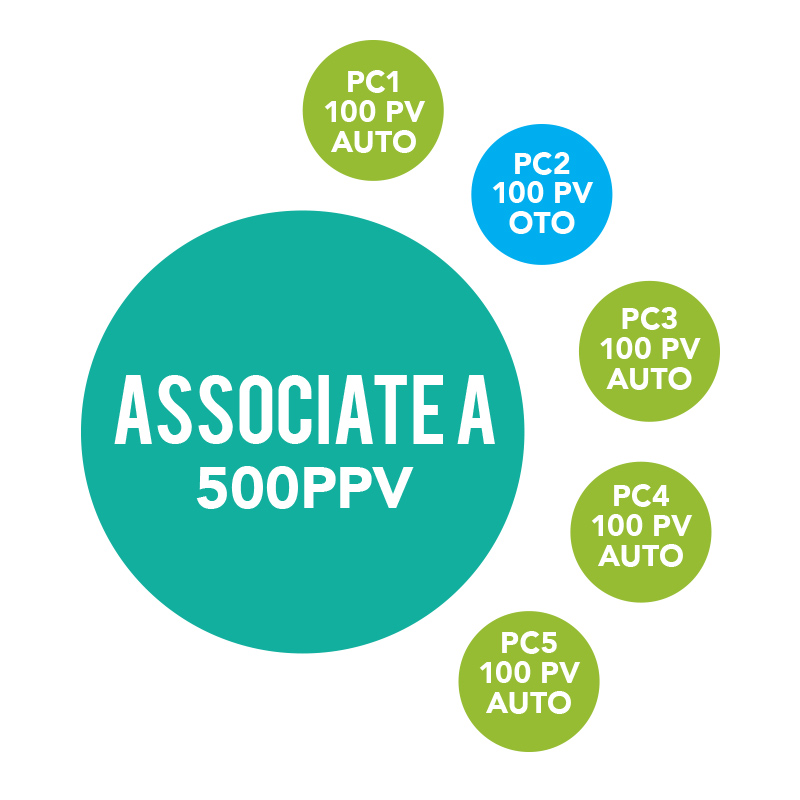 ONE-TIME QUALIFIED PERSONAL (OQP)
Any Associate with five or more personally enrolled Preferred Customers with a 100 PPV (or more) Automatic Order or One-Time Order or combination of both will qualify for OQP. Associates who have qualified for the AQP will not be eligible to earn OQP.
---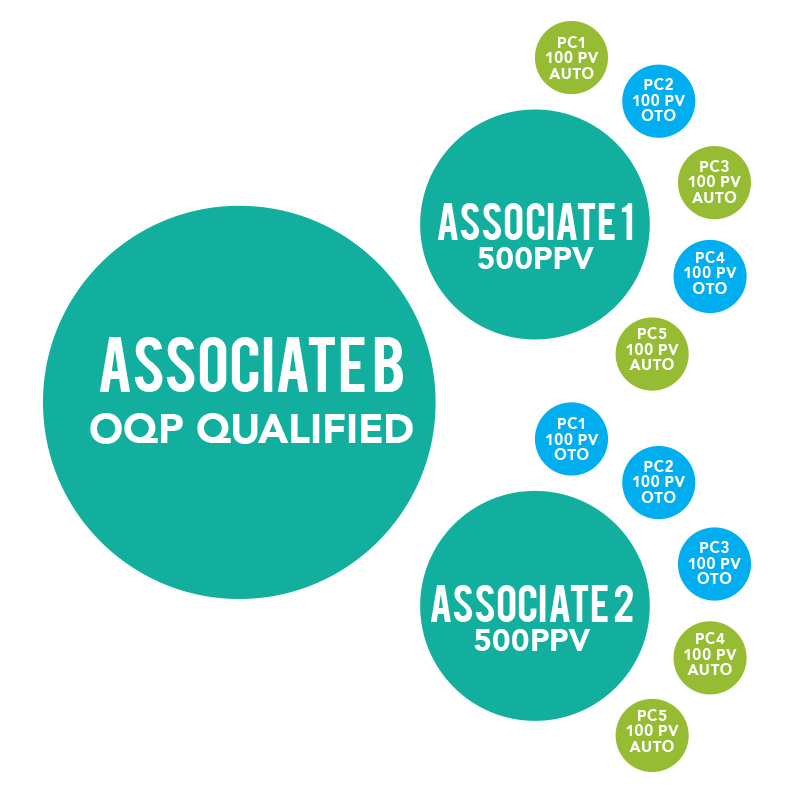 ONE-TIME QUALIFIED TEAM (OQT)
Any Associate who has earned either AQP or OQP can qualify for OQT by having two or more personally enrolled Associates who have earned their AQP or OQP. Associates can only qualify for either AQT or OQT ONCE in a qualification month.
---
---
* This promotion will run separate to our usual commissions run. An individual report is not available on Success Tracker.