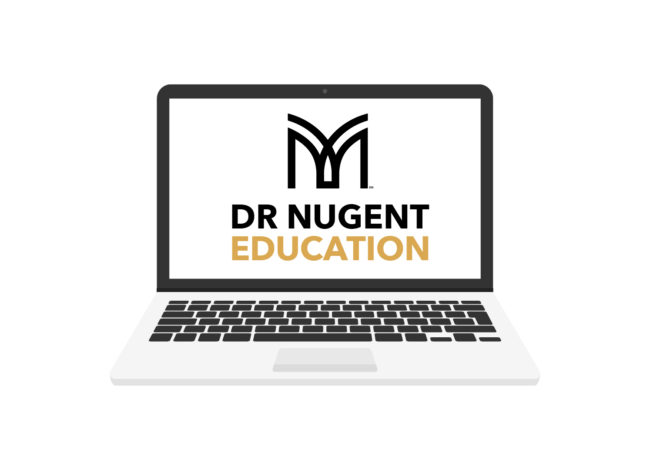 Dr Nugent Education Calls
Every month Dr Nugent will take us through a specially selected Mannatech product. He's Mannatech's most requested speaker worldwide and he'll be sharing his expertise and the latest research.
This call is open to Associates, customers and guests – everyone is welcome! To see when the latest calls are, visit Mannatech events.
Below is call 1. We'll continue to add all the calls to this blog as well as our YouTube Channel.
---
Dr Nugent Biography
Dr Nugent Education Call 1 – Ambrotose Complex
Dr Nugent Education Call 2 – Essential Oils
Dr Nugent Education Call 3 – Catalyst
Dr Nugent Education Call 4 – Plus
Dr Nugent Education Call 5 – TruHealth
Dr Nugent Education Call 6 – Ambrotose AO
Dr Nugent Education Call 7 – Immunostart
Dr Nugent Education Call 8 – Gi-ProBalance