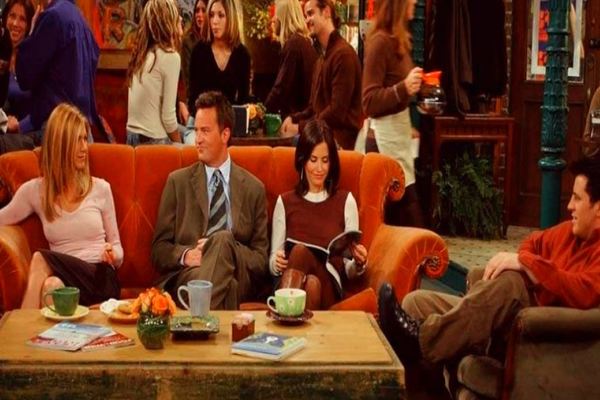 Find Out Which "Friends" Character You Are By How Much Coffee You Drink
Are you Rachel, who makes but hardly drinks the coffee, or are you a coffee junkie like Phoebe?
Thanks to a TV fan who estimated how much coffee the characters in the hit TV show "Friends" drank during its run, you can find out which character you are!
Here is the coffee consumption estimate. See how you match up with these friends: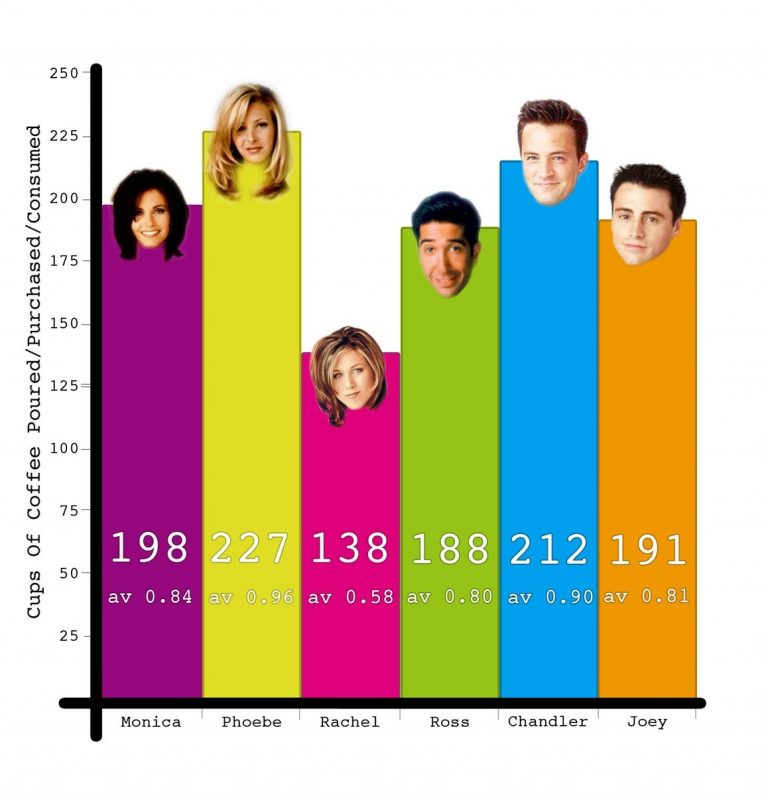 Whether a self-proclaimed coffee addict like Chandler or you just drink enough to keep you awake at work like Ross, all this coffee is costing you lots of money! But fortunately for you, you can drink coffee regularly like Monica and it won't cut too deeply into your wallet, thanks to Mannatech's GlycoCafé.
It was estimated that all the Friends spent more than $3,400 at $3.00 per serving.
At $1.83 per serving (at Associate/Preferred Customer price), GlycoCafé would have cost the group $2074 for all the coffee they drank, saving them $1326!
GlycoCafé is a healthy, convenient coffee drink and packs a fortified energy boost to keep you going strong.
GlycoCafé coffee is crafted using a blend of organic Arabica beans, antioxidant-rich coffee fruit and metabolism-boosting green coffee. Not only is GlycoCafé a complete coffee, it can also improve cognitive function, provide superior antioxidant support and support cardiovascular health.*
Furthermore, GlycoCafé is vegan friendly and free of gluten, soy, dairy, MSG, sweeteners and artificial flavours and colours.
The next time you and your friends are about to head to the coffee shop for the umpteenth time, try offering GlycoCafé in the apartment instead. And maybe rent "Die Hard" again for old times' sake. And a meatball sub for your hungry friend.

*All prices are in AUD
*The statements have not been evaluated by the Therapeutic Good administration in Australia, Medsafe in New Zealand or Health Sciences Authority in Singapore. This product is not intended to diagnose, treat, cure or prevent disease.