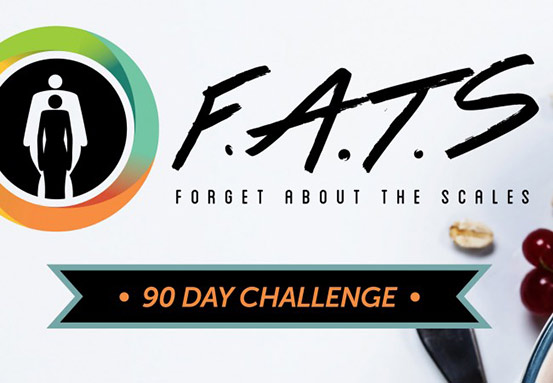 Get summer-ready with OsoLean
Article from www.allaboutmannatech.com
When's the best time to tone up on your summer body – NOW! Don't wait till spring, start before winter comes to an end. What better way to look and feel your best than to get into shape? At Mannatech, we believe in providing high quality weight management solutions to help you to achieve your personal health goals; and now is a great time to take action!
OsoLean powder is a leucine-rich whey protein supplement with advanced peptide technology. This gold standard product is backed by two human clinical trials, one of which was a double-blind, placebo-controlled trial, the best type of trial possible. These studies, conducted on 169 overweight subjects ranging in age from 18-75 years, showed that consuming a reduced calorie diet and two servings of OsoLean powder (20 g/day leucine-rich whey protein [2.6 g leucine] and 500 mg calcium) supported fat loss while protecting against muscle loss.* 1,2
To support this fat loss it's also important to maintain a healthy lifestyle through 30 minutes of exercise 4-5 days a week, diet management (see 30 day Purification Guide) and drinking plenty of water.
OsoLean is also a key component in Mannatech's Refresh and Rejuvenate program, which is a great way to jumpstart a healthy weight management plan.
To help you get ready for summer, join in the movement and get involved in the F.A.T.S 90 Day Challenge! Mannatech's F.A.T.S. 90 Day Challenge is your chance to become the inner, thinner you! Start your body transformation on July 27th with a group of likeminded, motivated challengers and you will be in the draw to win one of our great challenge prizes, including a Westfield XS Gift Card valued AU$500 or Myer Gift Card Valued at AU$250 and if you're our number one achiever, you'll win the ultimate prize: a luxury weekend getaway – to show off your new bod – valued at AU$1,500!
Get your teams ignited! For more information, head to the Mannatech Australasia Facebook page and visit our Promotions tab, complete the form and start slimming down for summer and be ready for when Mother Nature starts to turn the heat up!
© 2015 Mannatech, Incorporated. All rights reserved.
Mannatech, , OsoLean, are trademarks of Mannatech, Incorporated.