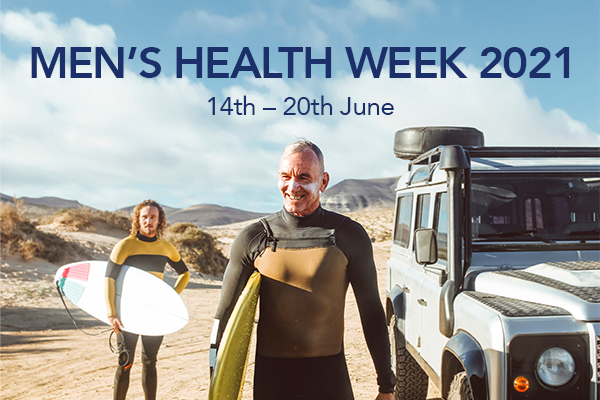 Connecting for Men's Health
14-20th June 2021
Men's Health Week is a week dedicated to all the males in our lives. It provides a platform for you to challenge and debate key issues surrounding men's health. It is an important opportunity to highlight men's health and what it means to be healthy in 2021.
Men's Health Week is a great opportunity to get together in a fun and creative way while helping to make a change. Over the last few years, more than 500 communities across Australia have taken an active part by organising events, promotions, displays, and activities to create platforms to address male health and connect with men and boys in local communities.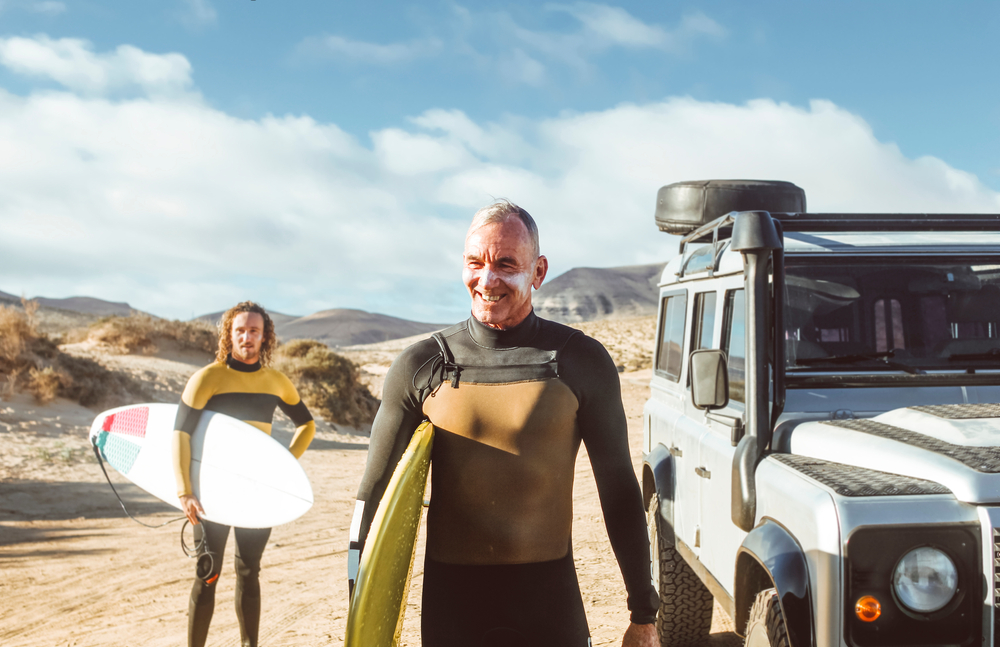 Show your support for Men's Health
Show your support from 14-20th June 2021. You can easily join Men's Health Week and actively organise an event in your local community. Register on the Men's Health Website and get the word out!
At Mannatech, we support Men's Health Week and encourage you all to join in!
Follow us on Facebook for our Seven Days Of Men's Health Campaign. Download the booklet below for factual information and event ideas. This booklet provides an overview of men's health in Australia as well as being packed with great event organisation tips.
Download Men's Health Week Booklet
Ideas on how you can participate in Men's Health Week 2021
Men's Health Week celebrates the strengths of all males, the contributions they make, and the important role they play in society. There are many ways for you to participate, but first you need to ask yourself 3 questions:
What do you want to achieve?
Do you want to do a one-off event? Do you want to focus on a specific health area?
Who are you trying to reach?
Are you trying to reach the young? Elderly? Sports communities?
When and where your project happens
The location of your event will be determined by who you are trying to target.
Here are some ideas on how you can participate.
Create a fundraiser for a Men's Health cause.
Encourage your local community to talk about Men's Health. It can be as simple as encouraging your leisure club, Mannatech team, church, or work to have a special focus on Men's Health.
Bring your coworkers, Mannatech team or neighbours together to be healthy and active
Arrange a group walk or hike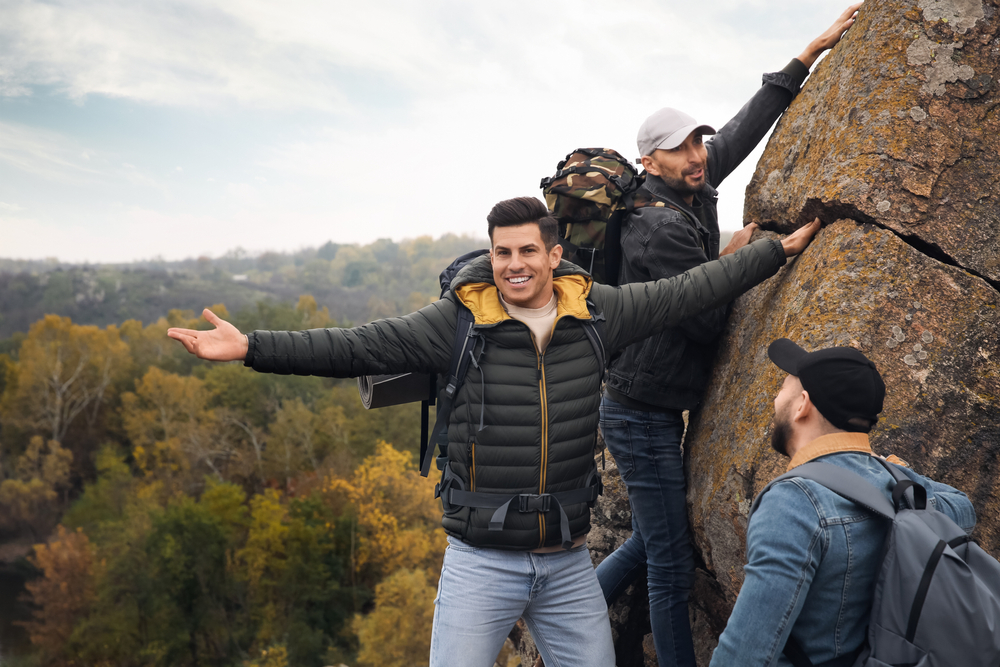 Host an event!
There are numerous ways you can host an event to create awareness of men's health. It is all about getting creative.
It can be as simple as gathering a group of friends, neighbours or coworkers – people in your community and go for a walk. Or maybe get together for a social activity that creates awareness and sparks happiness.
Hold a "Fun Run" or "Men's Pride Walk" with a BBQ in your local area
Hold a family fun and picnic day
Go for a bushwalk
Host a special Men's Health information evening/afternoon
You can also encourage your local community to talk about Men's Health. Ask your church, leisure club or local business community to put an extra focus on men's health for Men's Health Week.
Ask the local churches and spiritual leaders in your community to organise an activity or hold a special service
Encourage schools to conduct writing, photography or art projects on the theme of being a man or boy or being a dad
Organise a talk at a Sports or Service Club in your area
Register your event at menshealthweek.org.au and share your ideas and plans.
Create a fundraiser for a Men's Health cause
Fundraising is a great and easy way to support Men's Health Week. The opportunities are endless. You can do it yourself, or get together with your Mannatech team. You can create your own fundraiser or select your cause, which will benefit the men in our lives. You can raise money for the men in your community, or raise money for one of the many charities focused on men's wellbeing. Here are some examples of organisations you can donate to and raise money for.
There are countless platforms you can use to raise money for your own cause. Some, like Givebutter, even allow for team fundraising, where you can compete with your Mannatech team on who collects the most money. You could even compete against other Mannatech teams.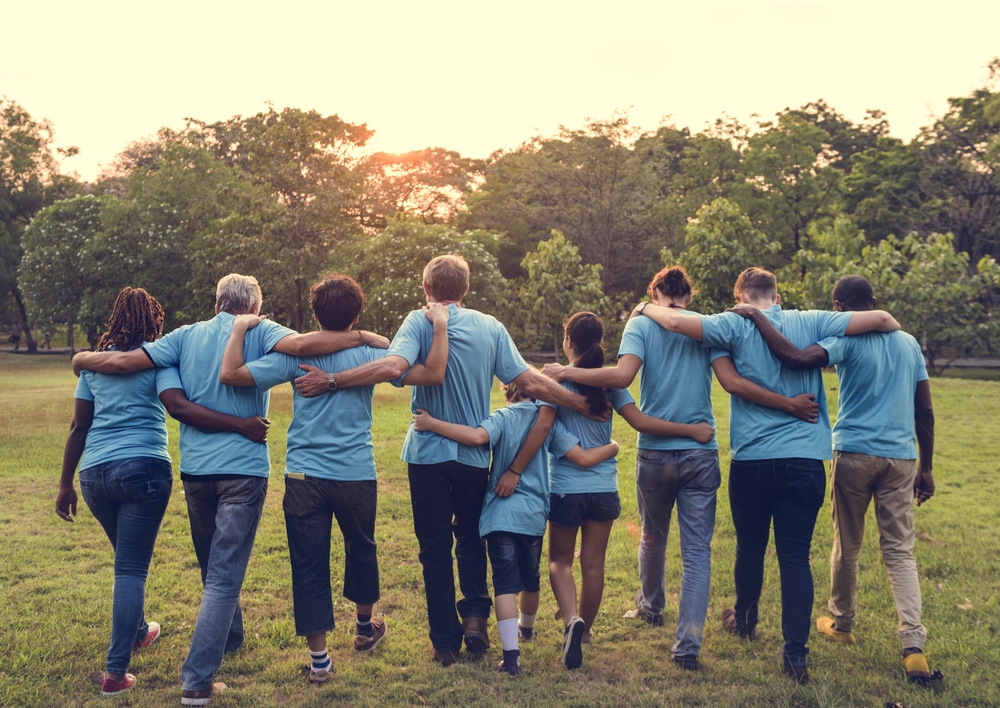 Do something special for the men in your community
Organise your event and register at Mens Health Week NOW.
Download the Men's Health Week Booklet. It contains a thorough guide on what to keep in mind, including an event checklist and event ideas.
---