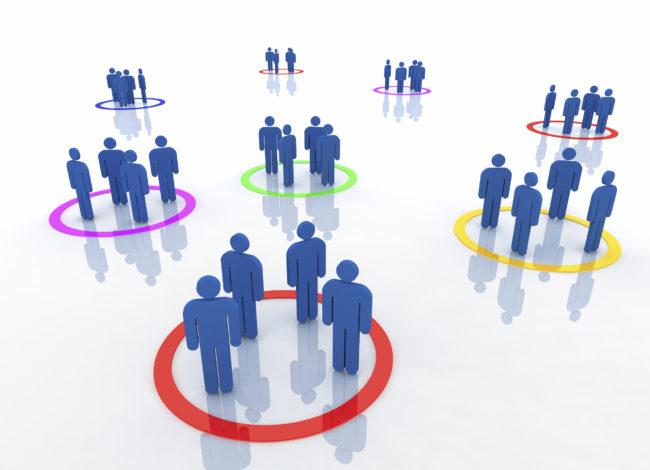 Can you make extra money with direct selling?
If you have a Mannatech business, you understand that the direct selling model represents an opportunity to make extra money and potentially create a long-term income.
In an article in the September 2014 issue of Forbes magazine, "Would You Join A Multi-Level Marketing Company for Retirement Income," author and retirement activist Robert Laura goes so far as to say,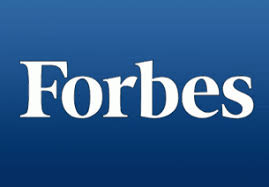 Robert Laura admitted he was sceptical when he first started investigating network marketing. So how did he unravel the network marketing industry? He did not review earnings reports of popular MLM companies. He did not interview the CEOs of those companies. Instead his investigation involved:

What was Laura's verdict on whether you can make extra money with direct selling?
Laura found out that, for a large number of regular everyday people in the direct selling industry, the model offers "a rewarding and financially viable alternative to full-time employment outside of the home".
To read the full article on Forbes.com, click HERE.
The Business of the 21st Century
Just like Robert Laura, the financial guru behind the New York Times bestseller Rich Dad, Poor Dad, Robert Kiyosaki was also skeptical about the direct selling industry.
And then he learned that this industry is grounded in helping people. And for this reason, Kiyosaki calls network marketing "community commerce".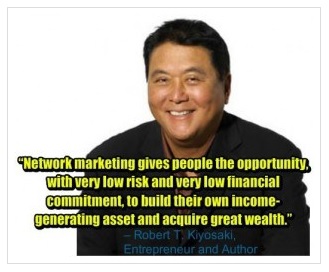 Watch this video to understand why Kiyosaki believes direct selling is the business model of the 21st century—and why now is the perfect time to take advantage of the opportunities it offers.

Building wealth through long-term income
In his book Richard Bliss Brook "The Four Year Career: How to Make Your Dreams of Fun and Financial Freedom Come True Or Not", talks about building wealth through long-term income rather than just pure income to make money on the short term. Given 4-5 years with the right products and the right company, Brook believes you could build a $1-$5 million dollar asset.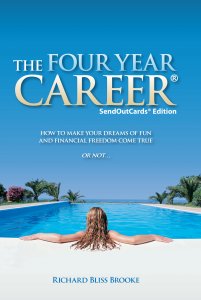 Although the model that Brook uses in the book is 4 years and recruit 4 people to recruit another 4 people, you can use any realistic timeframe you desire and any duplication model. This doesn't matter. What does matter, he says, is that you and your leaders in your business understand the "laws" of making this business work and making a valuable asset.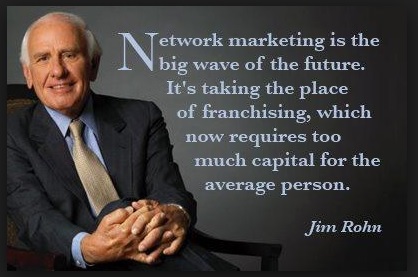 Brook goes onto explain there are four cornerstones to his Four Year Career:
People

Products

Money

Asset value.
The appeal of a network marketing business
Recently, Presidential Director Judy Quick made a case for why you should get your Mannatech business started without delay. Judy mentioned there were a number of key advantages of a network marketing business:
It's a turnkey business. That is, you don't have to source or create your own products or hold inventory. You don't have to pay sales people. This is all done for you;

You can do this business part-time until you generate a level of income until you want to leave your primary source of income;

It involves low start up costs, therefore reducing the barrier to entry.
Why Mannatech as a network marketing business?
Let's bring the opportunity of a network marketing business back to Mannatech.
U.S. Presidential Directors Demra Robbins and Merri-jo Hillaker teamed up in this video to bring you a compelling presentation on the life-changing opportunity that Mannatech has to offer. According to Demra Robbins, here are a few reasons that sets Mannatech apart as a company from other providers of nutritional supplements in the marketplace:
90 day money back guarantee. Could you imagine buying supplements at GNC or the Chemist Warehouse, trying them out and then returning that bottle of pills opened saying "Sorry, I would like to return these please?" and receive a full refund? At Mannatech, you can do this!! But not many people do (the rate of returns is less than one percent), which demonstrates the quality of Mannatech products. A 90 day money back guarantee is a huge selling point if you are running a Mannatech business.
More than 90 patents worldwide. What this means is solidifying your future. If you own a Mannatech business, patents are protecting the future of your business – be confident that no-one can copy cat Mannatech products. No-one can replicate what differentiate Mannatech.
Mannatech is over 20 years old. Founded in 1994, Mannatech has over 240,000 independent distributors in over 20 countries globally. We're not a small fly-by-night company operating out of a garage. Mannatech is international. Our products are supported with science.
Mannatech is trading on the NASDAQ. As a publicly listed company, our results are fully transparent.
Feel good, look good. Every time someone places an order of Mannatech products to support their wellness, they also support the wellness of children at-risk of malnutrition. This is called Mannatech's Mission 5 MillionSM.
When you view Demra's and Marri-Jo's video, be sure to pause at the Wheel of Belief (at 22:52). This wheel shows that although you may have a strong belief in Mannatech products, the company and the wellness industry, having a strong belief in yourself is paramount to success in having a Mannatech business.
Merri Jo explains at the 26:38 mark why would you want to have your own business (she mentions Robert Kiyosaki's Cashflow Quadrant) and then goes onto explain how you can share the Mannatech story successfully with others, sharing your passion for Mannatech products, the company, M5M and the wellness industry and support your health (make extra money) and wealth.
Do you agree that network marketing is the 'Business for the 21st Century'? Have your say by commenting in the box below.
Earnings Disclaimer: Earnings from long-term income or any income from Mannatech is not guaranteed. Actual earnings depend on your individual effort and the time devoted to your business. All commissions and bonuses are earned through the sale of Mannatech products.
© 2014 Mannatech, Incorporated. All rights reserved. Mannatech, Stylised M Design, M5M and Mission 5 Million are trademarks of Mannatech, Incorporated.