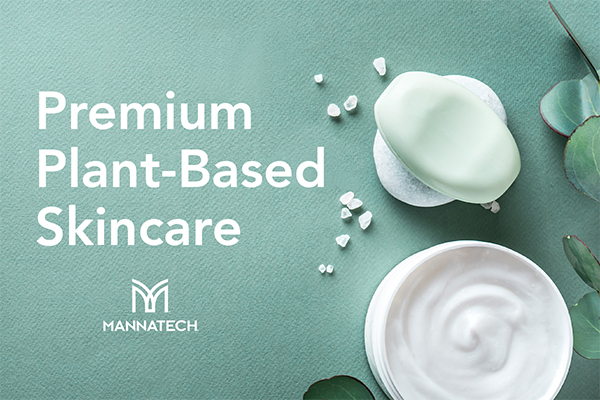 Premium Plant-Based Skincare
Make The Right Choice For Your Skin
As consumers, we are spoilt for choice when it comes to products that cater to our every need. In the skincare industry, there is an absolute myriad of products for every skin type with a seemingly endless range of benefits; wrinkle reduction, skin elasticity, colour retention, smoother skin, blemish control, the list goes on.
While there is a wide range of options that seem pretty viable, it is important to know what is best for your skin and what product components could actually compromise your skin.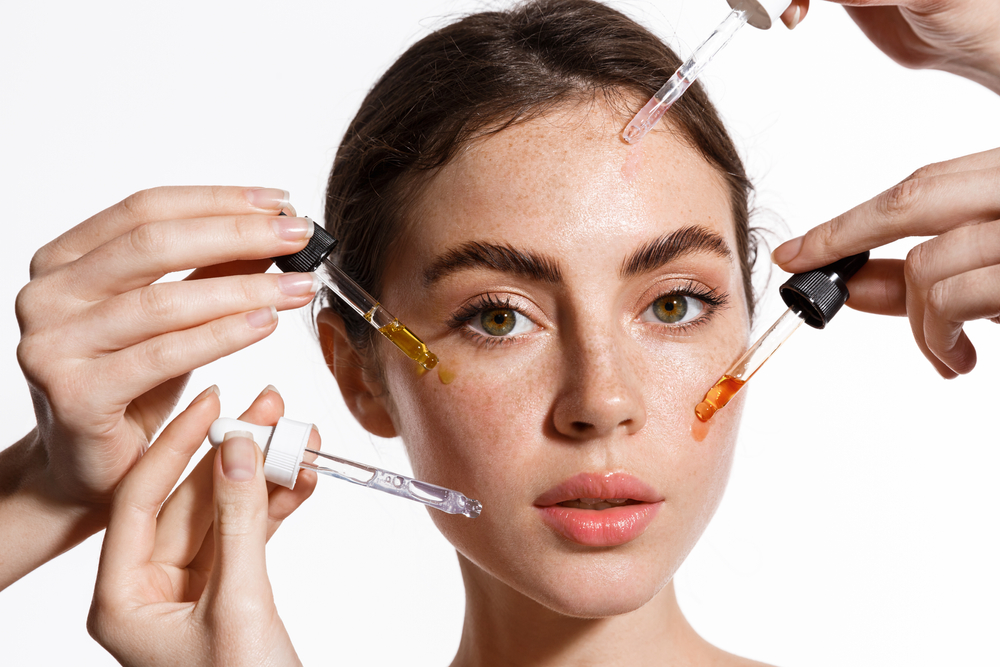 "Standard ingredients don't bring premium results."
Get your skin glowing with the right ingredients
When it comes to skincare, never opt for a substandard product that uses anything short of the best quality ingredients. Ideally, stick with products that use naturally sourced ingredients and ideally, stay away from anything that contains parabens or is in any way harmful to your skin and body.
Being organic is not enough…
For organic or naturally sourced ingredients to be effectively utilised in production, companies need to invest adequate funding into the scientific research of different organic ingredients. It is also important that they conduct extensive testing to determine the best formula for a product. Many companies don't invest adequate funding to ensure their ingredients are of premium quality.
It is imperative, for the lasting vitality of your skin to use products that feature natural ingredients which don't agitate your skin. When considering a product for your skincare regime, ask yourself the following:
Is it gentle on your skin?
Does it use high-quality ingredients?
Does it encourage results from your skin without being disruptive?
The latest on-trend ingredients do not equal premium skincare
Trends move fast and so do companies who try to stay relevant and popular in an industry with demanding consumers. Every year a new ingredient will be on-trend in the beauty industry. Companies will try to stay ahead of the latest thing and market their products in a way to stay competitive. This can give a false perception of a skin product. The latest on-trend ingredient does not make a premium skincare product. It is easy for companies to "mislead" consumers by adding a popular ingredient into their product formula while using other inexpensive ingredients and harmful preservatives.
You may have looked at the ingredient list on a skincare product, only to find out that the advertised active ingredient is listed at the end and makes up a very small part of the product. This can cause confusion when selecting the best skincare for your needs.
Our advice is not to settle for anything less than a premium product that contains naturally sourced ingredients and that delivers results. It's best to find products that have the science to back up the product formulation, and that doesn't depend on the latest fads to hide the lack of quality. Choose skincare products that bring vitality to your skin in a gentle and supportive way.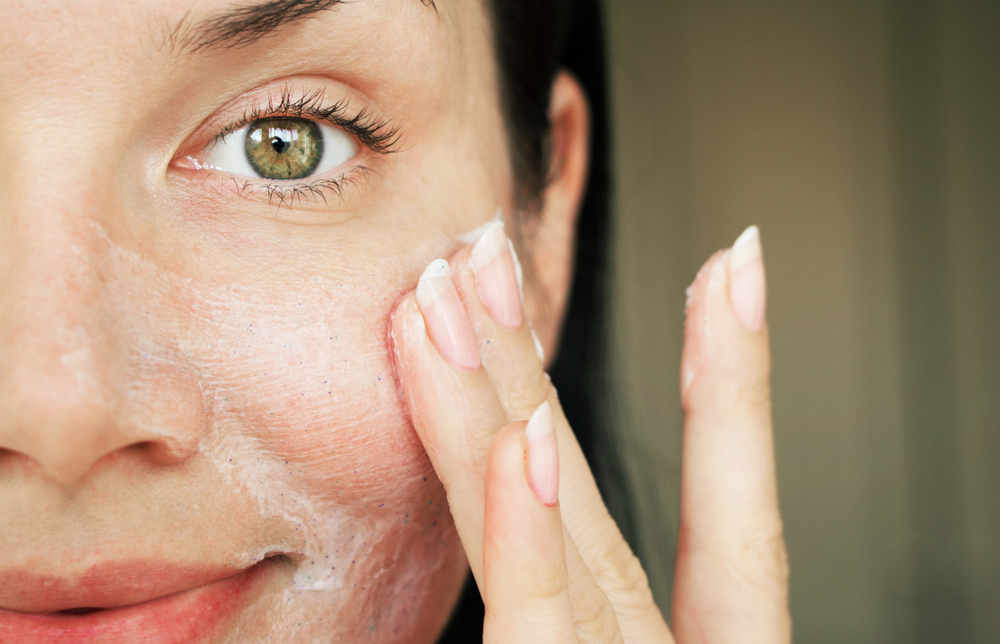 Mannatech Premium Skincare Products
-Tested and loved for their high quality and results
Mannatech's patented Glyconutrient technology has been developed through many years of intensive research and clinical trials. We have partnered this patented technology with high-quality botanical ingredients. As a result, we have developed a skincare system that is gentle on your skin but packs a potent formula that gives incredible results. The Mannatech skincare system is developed to support your skin's natural mechanisms of hydration, conditioning and to fight the signs of aging. In addition, these exclusive and tested formulas will help your skin achieve its optimum appearance from the inside out, on a cellular level. It's the difference you can see and feel – we call it Uth.
Uth Skincare System is high Quality
Uth Skincare is a unique and premium 3 step skincare system. You will not find a system like this at any other beauty brand. The Uth Skincare system delivers naturally sourced glycans (that provide the network that helps cells communicate) to the skin matrix. As a result of the glycan technology, Uth is able to spark your skin's natural ability to fight signs of aging and to stay healthy and hydrated.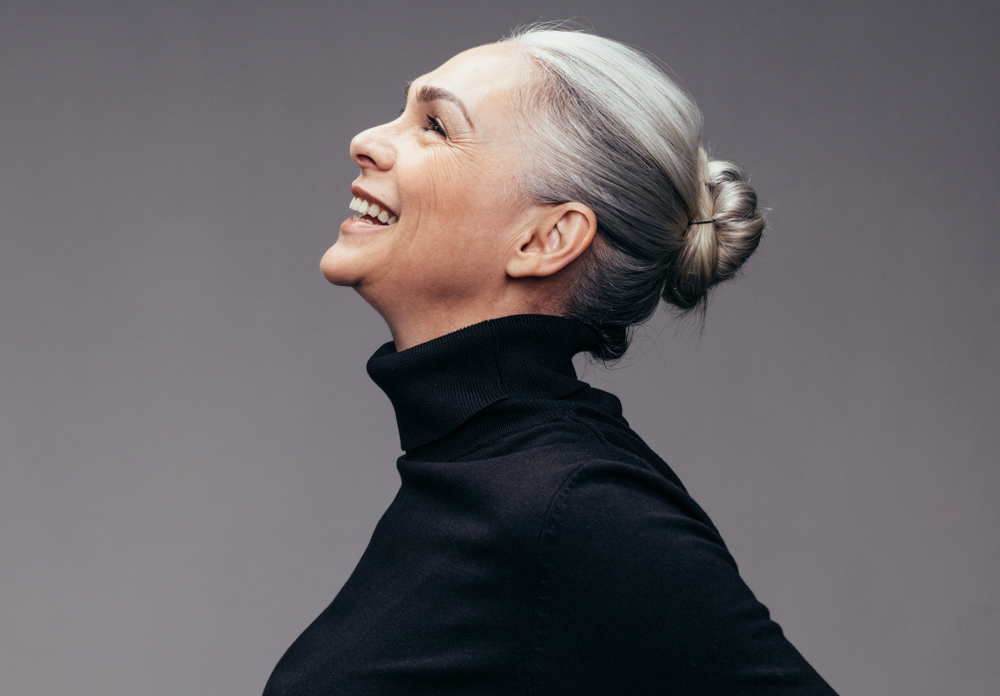 Uth Rejuvenation Créme Contains nourishing food for your skin
As a result of the patented glycan technology, the Uth Rejuvenation Creme delivers the right nutrients to the skin matrix, supporting your skin's ability to reduce the appearance of fine lines and wrinkles.* In our opinion, this is evidently one of the best quality rejuvenation creams available.
Mannatech's Skin Rejuvenation Creme defies the common signs of aging by:
Reducing the appearance of fine lines and wrinkles
Improving the elasticity and firmness of your skin
Increasing hydration and improves dry and dull skin
Evening skin tone
Decreasing the appearance of pores
Our Rejuvenation Creme contains an extensive list of skin-food ingredients to nourish and pamper your skin:
Aloe Vera
delivers a rich blend of natural sugars and amino acids, leaving skin firm and supple

Manapol powder
Helps to reverse the signs of ageing
Grape seed oil
To tighten the skin with its natural
astringent qualities
Sunflower & jojoba seed oils
to promote anti-ageing and soften skin
Artichoke leaf extract
Is packed with anti-ageing properties.
Hydrolysed Viola
Tricolor extract
to help circulate water from the top
layer of skin towards deeper skin layer.
Sodium hyaluronic acid
to attract and hold moisture to the skin. It provides continuous
moisture to the skin by binding up to 1000 times its weight in water.
Crocus Chrysanthus
bulb extract
To promote elasticity
Astaxanthin
helps defend the skin against the signs of ageing. It naturally gives the product a peach colour.
Clinical Study of Premium Plant-Based Skincare – Uth Rejuvenation Creme
Uth Rejuvenation Creme was tested in a clinical trial conducted by Thomas J. Stephens & Associates, Inc. In the study, participants saw a reduction in the appearance of fine lines and wrinkles, an improvement in the evenness of the skin's tone as well as firmness and elasticity. The study represents an application of the Uth skincare System to participants both morning and night for 4-12 weeks. Individual results may vary.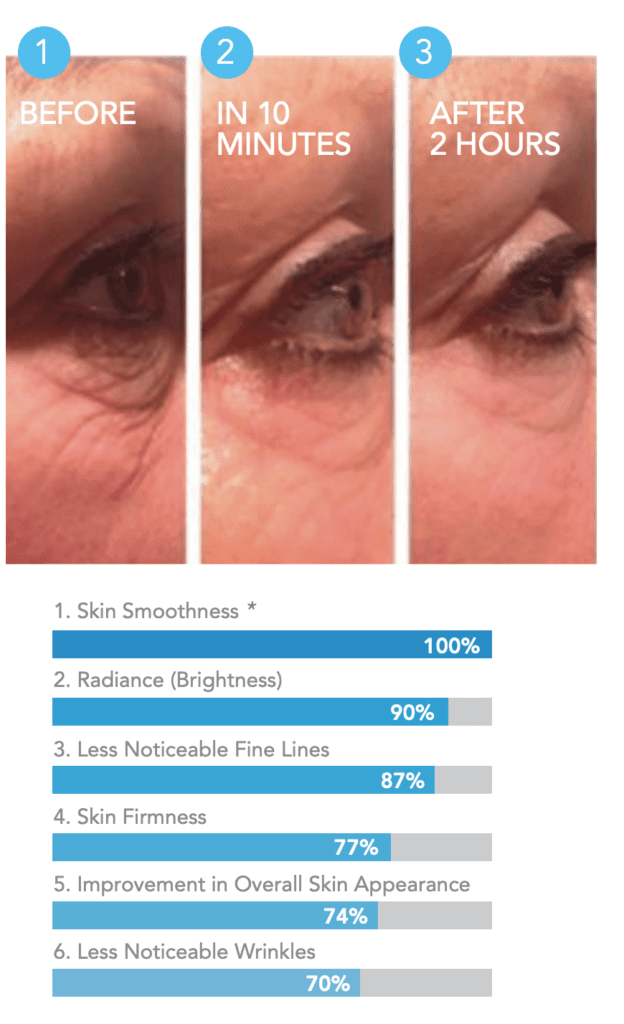 Get the Three Step Premium Plant-Based Skincare System
The Uth Skincare system consists of three 3 premium skincare products. Each of the products is designed to deliver the best quality ingredients to your skin, on their own and together. You won't find any common allergens and parabens in the series – only gentle, effective, and premium quality ingredients.
It is the perfect fusion of science and nature
with a holistic approach to healthy natural
looking skin.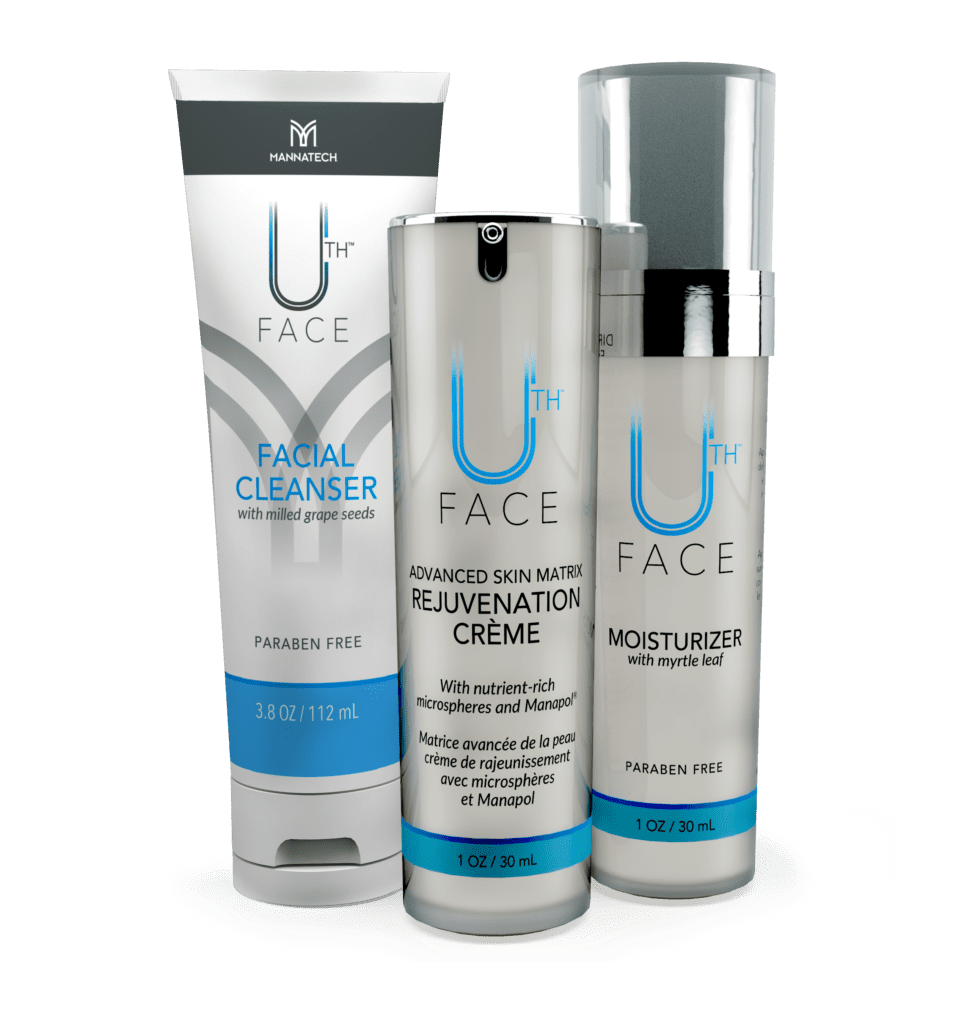 Get clean skin with Uth Cleanser
The Uth cleanser is gentle on your skin. It contains finely milled grape seeds, that gently exfoliate dead skin. Because we use grape seeds and not microplastic, it means that this product is both gentle on you, and on marine life. Grape seeds are also known for their antioxidants – a powerful ingredient for combating free radicals. The cleanser will leave your skin feeling clean, smooth and polished.
The Sunflower Seed Oil and Palmarosa Oil ensure that your skin is left with long-lasting moisturization and conditioning.
Hydrate and nourish your skin with Uth Moisturizer
The Uth Moisturiser is the perfect hydrator to use after you have cleansed your skin and applied the Uth Rejuvenation Creme. It contains Lavender extract and sunflower seed oil that will give you long-lasting moisturization. It will leave your skin glowing without being greasy or leaving behind a 'film' on top of your skin. The Uth Moisturizer is gentle enough for everyday use and made with a formula that will not clog pores.
Proprietary ingredients including rich myrtle leaf extract along with Glyconutrients that come together to help reduce the appearance of fine lines and wrinkles.*
Uth Brochure
Uth Rejuvenation Creme Product Description Sheet
Uth Moisturiser Product Description Sheet
Uth Cleanser Product Description Sheet
* For external use only. Do not put in eyes or on open wounds

Uth Skincare Bundle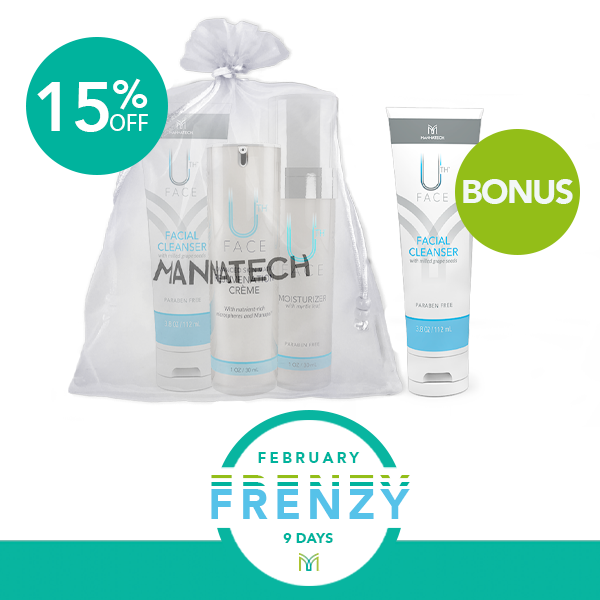 Bundle Includes:
1 x Cleanser
1 x Moisturiser
1 x Rejuvenation Crème
+ BONUS CLEANSER
$195.00 AUD / $210.00 SGD/NZD
PV 180
One Time Order
SKU: 41002