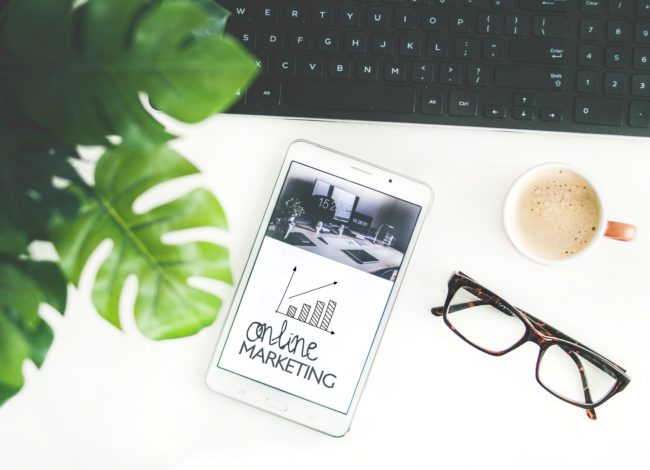 SuperCharge your Business!
Creative Ways to boost your direct sales business
Having creative marketing ideas is great for boosting your sales and profits.
It is not about the number of marketing ideas you put out there but the quality of your marketing. Often, marketing means creativity and one may not always feel creative or insightful to think of them. But, everyone has the potential to do big magic and the key to that magic is Action.
Here are some creative marketing ideas to help you get your service to your customer.
Go to where your customers are:
Figure out where your customers spend most of their time and develop your marketing idea there. Make a few visits to Health & Wellness Expos, local gyms or fitness clubs or different events to build a customer network. If you have the budget, it's always beneficial to participate in such events to study your target audience and also competition at the same time. Always diligently follow up your leads for these events.
Create a welcome kit for someone new:
Make someone feel welcomed, and let them know you are the contact for all their needs. Prepare a pack you can offer them as a new sign up which provides them basic information about your service or a free branded t-shirt or drink bottle. See our Mannatechsalestools page for ideas. Additionally, give them a free product to try or some samples of products.
Host a live webinar with a free gift
Host a themed webinar to provide a solution. This helps in maintaining existing customer relationships along with bringing in potential ones. This common forum helps everyone to get on together for a deeper understanding on the product benefits and usages. Jump into our Mannatech Events Page to know what's being hosted.
Write a guest blog post for a similar audience
Guest blogging is big in the blogging world, but it may not be as obvious a platform for the direct sales world. One way to build your credibility is to have published work on your area of expertise out there on the internet. Write about our best-selling products, the company (and its benefits) or something in the wellness industry to leverage your service.
In relation to the last idea, you can write a newsletter to engage with your customers. Like many companies and online businesses, you can offer something in return for customer emails – entry for a great giveaway, a free sample, free product guide or credit towards the next purchase. No matter what your lead magnet is, have your audience subscribe to your newsletter.
Run a photo contest or competition
You do not need to be a photographer to host a photo contest. Set a time frame and create a way to track submissions (hashtag, Facebook tag, email, etc.) then create your contest. Maybe it is the customer using your product or something completely unrelated to your work.
Showcase a product of the month
Have you offered your personal monthly favourite? Share a photo demonstrating its awesomeness, and ask others to tell you why they love it too. For the best answer, give away a free product.
Marketing Ideas can create value for your customers. Try some today and experiment!