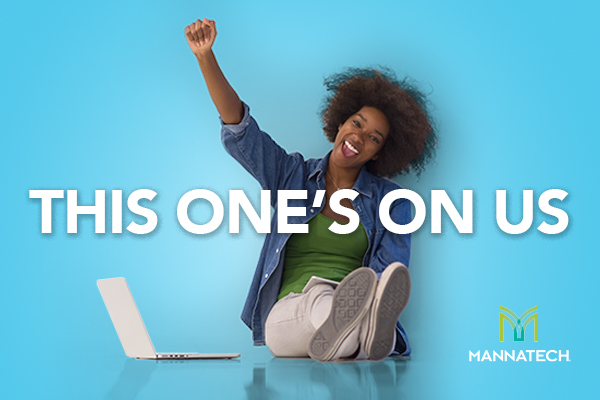 You Deserve a Break – No Renewal Fees for a Year!
Dear Mannatech Associate,
Times are tough! And we want to help. That's why we're waiving renewal fees for all Associates over the next 12 months. Starting May 1, 2020 to June 30, 2021 we will auto-renew all Associate's accounts.
And for all those who have been unable to renew, we will be reactivating every Associate account that became deactivated from October 1, 2019 to the present.
This means every Associate will retain all rights and privileges as an Associate, including your eligibility to earn commissions and up to 20% Loyalty Rewards on your purchases of Mannatech products.
If you have any questions, please refer to the business rules below or feel free to call Customer Service at:
1300 361 878 (AUS) | 0800 333 250 (NZ) | 800 130 1597 (SG)
We're here for you!
Your Mannatech Team
---
Business Rules:
This program is for all Markets: excluding Korea, as they do not require an Associate to renew.
All Associates who did not renew from October 1, 2019 to present will be automatically renewed.

Auto-renewal only applies to those Associates who have not renewed since Oct. 1, 2019 to present.

No loyalty points are issued

All commission vouchers for small, dated commissions will be made available upon the automatic reactivation by Mannatech. No action will be needed by the Associate to have access to these funds, outside of setting up their payment method so funds can be transferred to their Mannatech Pay or Direct Deposit. Associate IDs and Passwords remain the same

From the present time, until June 30, 2021, All Associate Accounts will be automatically renewed.

No loyalty points are issued

Under the stated timeline above, EVERY Associate will experience at least one automatic renewal. After June 30, 2021, a paid renewal will become necessary to remain an Active Associate. If the Associate does not reactivate, they become eligible to be purged or reclassified as a Preferred customer

Associates who wish to close their Account so they can enter back into our system will need to notify us in writing of this desire. We will need to close their reactivated account.