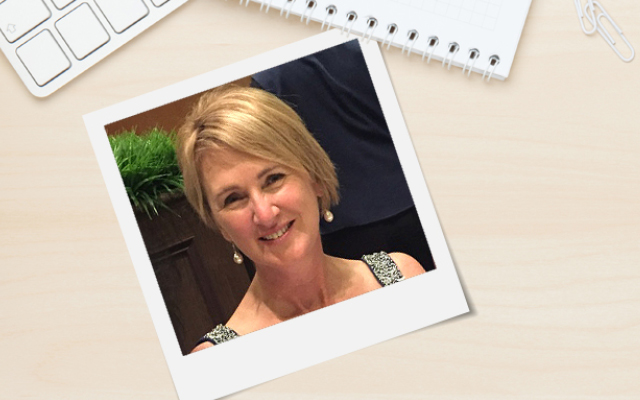 Melissa Humphris Answers the Tough Questions
Attendees at the recent Mannatech Super Regional event in Sydney on the 18th of June, 2016 were able to hear Regional Director, Melissa Humphris answer some of the toughest questions Associates can be asked working in the Direct Selling Industry.
For those of you who missed it, have a read and be inspired. There is so much to gain through building a business with Mannatech!
Is it hard?
Let me tell you what's hard…Working a double shift, having to wait until I finished my shift to visit my father in ICU because there was no one to replace me at work. Missing out on my children's' birthday parties; sporting events and school assemblies because I was working to provide for them. It's especially hard going back to work after an incentive trip!
"Being an entrepreneur is hard, being an employee is hard – choose your hard" ~ Eric Worre
What do you make?
You make a difference!
You make mistakes but you grow from them
You make great friends who cheer you on
You make memories
You make a list
You make decisions about your future
You make a few phone calls
You stay up late drinking coffee, on the phone with your mentor
You work hard to help your team achieve their goals
You make a difference to someone's health
You make sure you're at every event your upline promotes
You make dreams become a reality!
How do you get started?
If you wait until you're ready you'll be waiting a long time. Appreciate your strengths. We all have the same opportunity to be successful. I'm not interested in competing with anyone else – I hope we all make it- to whatever level we choose.
Get with the person that invited you here today – they will help you
Find a mentor / coach
Keep turning up
Let your dreams be bigger than your fears
Let your actions speak louder than words
If you're here today – getting started? You already have!