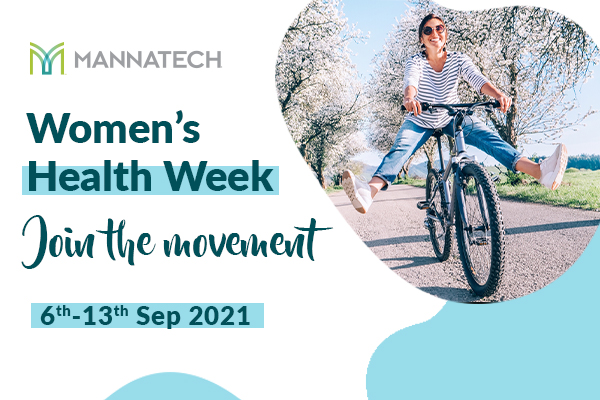 Women's Health Week – Join The Movement
Join us for the week of Women's Health… Let's get together the best way we can, to celebrate and support Women's Health Week 2021 (6-13 September).
This year, Join Mannatech from 6-13 September 2021, by hosting or participating in an event during Women's Health Week 2021. It's a great reminder to take time out to check in on your own health and to keep making positive changes that can last a lifetime.
Women's Health Week is a nationwide campaign centred on improving women's health and helping you to make healthier choices. Once again, and as a leader in the health and wellness industry, Mannatech will support women's health and wellbeing by taking an active part in Women's Health Week 2021.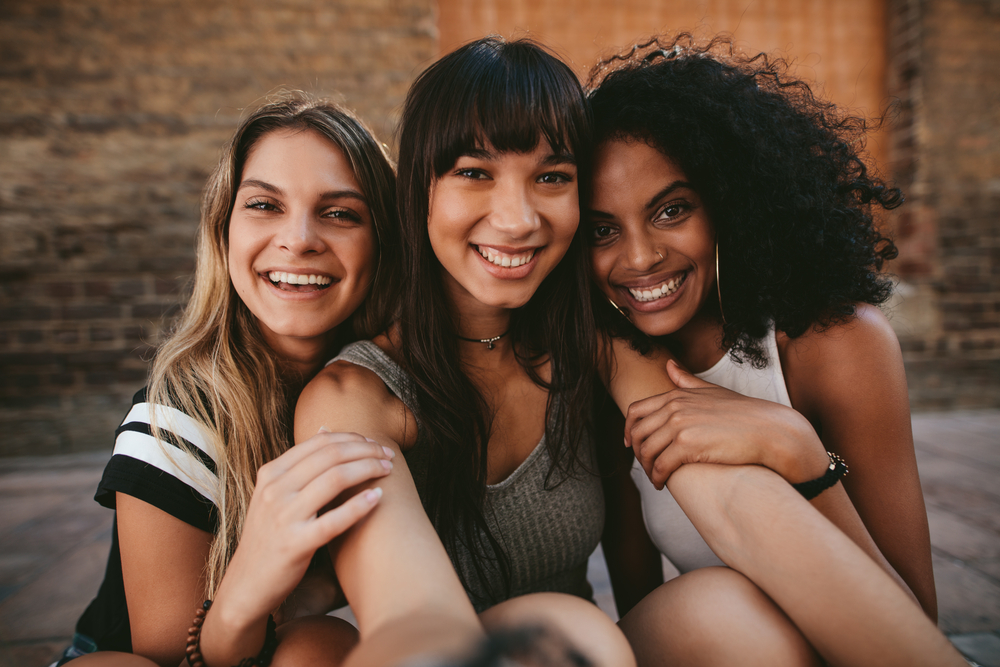 In the lead-up, you will receive helpful information on how you can participate.
Host an online event with your friends and family, community and colleagues or your Mannatech Team.
Win Prizes with Women's Health Week
Sign up to be part of the Women's Health Week community and access exclusive health information – articles, interviews, recipes, quizzes, podcasts and tips for each of the daily topics. Sign up for email updates and you can win prizes!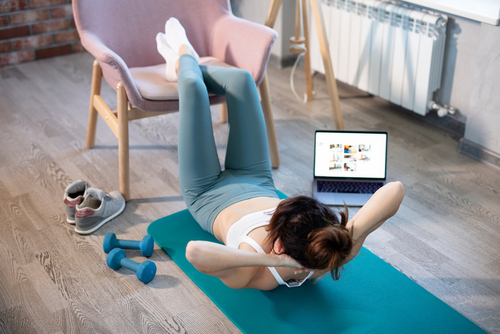 Host or Attend a Women's Health Event
Make a difference to the women in your community by hosting a Women's Health Week event. Get Creative! Although most events will be online this year, you can still join in and help more women make their health a priority. Some ideas for this year might include – teaching an online class (yoga, cooking, exercise), hosting a book club, or an online event to tell others of the benefits of Mannatech products and a healthy lifestyle.
Make sure you register your event on the Women's Health Week website. Event registrations are now open.
Register your event now and find additional information including supporting material on how to run your event.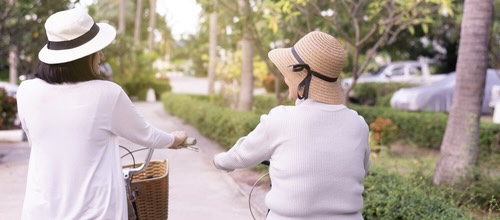 Official Supporter Kit
Your complete guide to promoting Women's Health Week 2021. The Supporter kit is designed by WHW to provide you with everything you need to promote your involvement in the week. Find all the free promotional materials for sharing on your own channels. Download images and blank social tiles to use on Facebook, Instagram, Twitter, and Linked In. You can also download posters, zoom backgrounds and more.

Get Started With Fernwood Fitness
Kicking off WHW 2021, with 'Move it Monday', Fernwood Fitness will encourage women across Australia to make their own good health a priority. Fernwood Expert Trainer Lisa, will host a live aerobics workout at 7:00-7:30am (AEST) on Monday September 6th.
Join Mannatech on Social Media to Win Prizes!
Join Mannatech on social media as we dive into this year's themes of Women's Health and Empowerment.
During WHW we will be sharing practical advice and content on Women's Health.