Australasian Conference 2021 – Step Into The Spotlight
VIRTUAL ONLY !
The Australiasian Conference is back and even brighter than ever in 2021!
Come with us and Step into the Spotlight!
Due to restrictions around COVID 19 affecting NSW and QLD, we have made the decision at this time to offer our Conference as VIRTUAL ONLY! Don't worry, it will still be bigger and better than ever!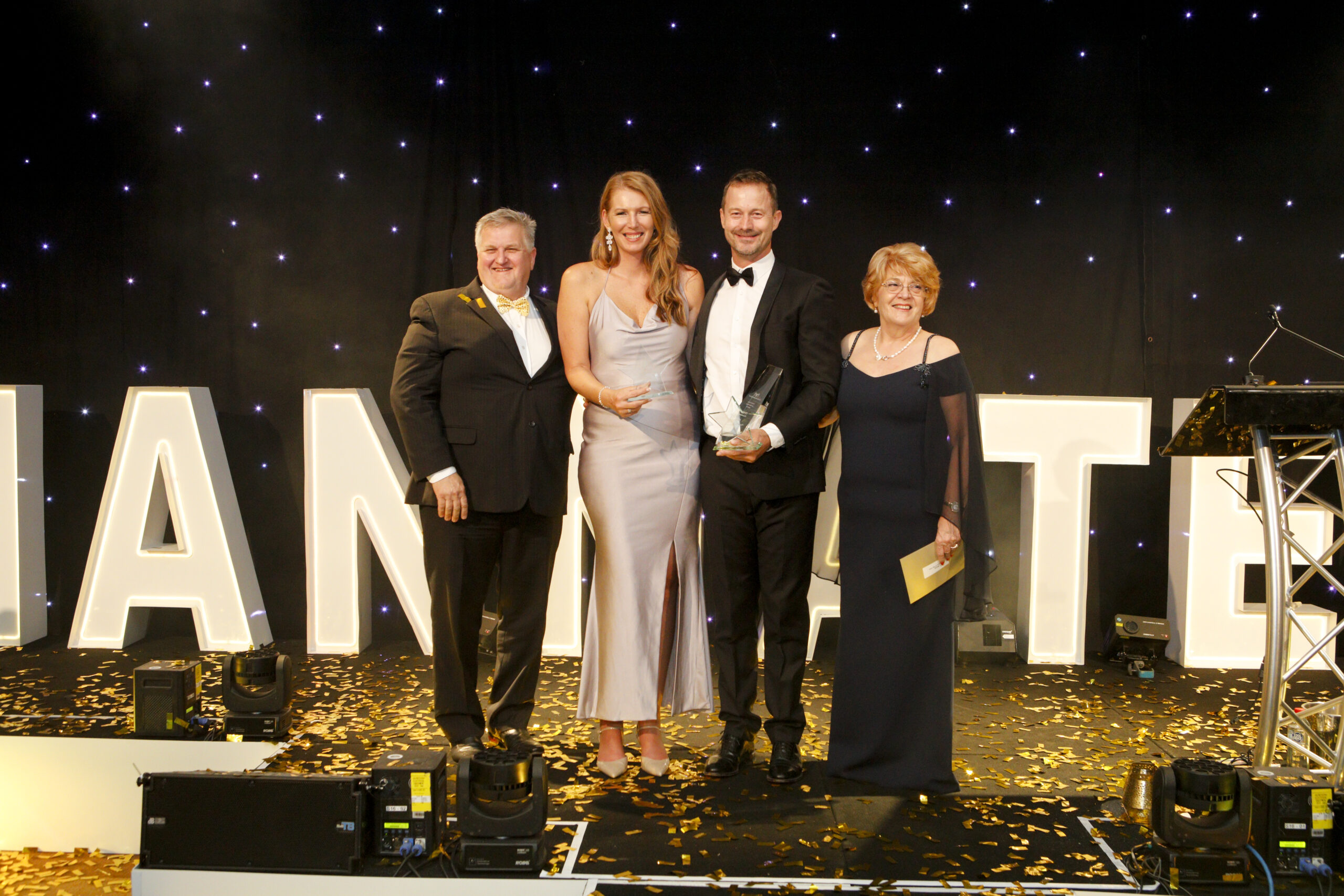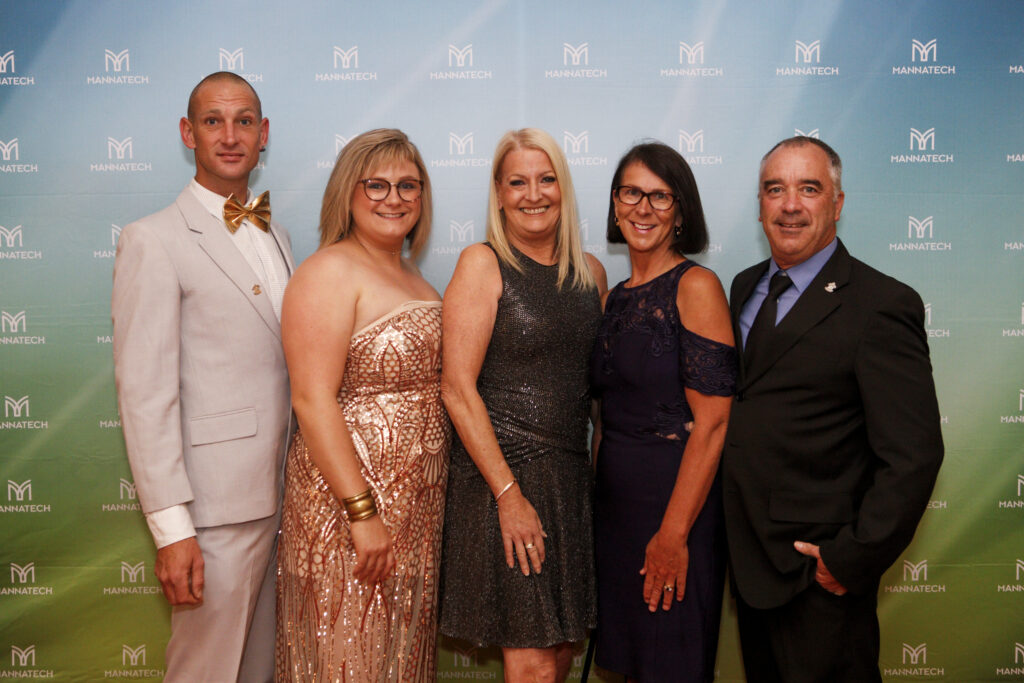 Be inspired, educated and motivated to jump-start 2021!
We will have the chance to shine a light on the amazing achievements over the past year and take inspiration from others in the spotlight!
Key Speakers include the USA Leadership Team, business growth keynote speakers, and our top performers from the field!
As a special treat, we will also announce a special motivational speaker who, without a doubt will inspire you to further heights! Look out for further announcements!
See our personal video message from our Executive Director, Jenny Messenger. She further talks of our decision to change to a 'virtual-only' 2021 Conference.
Speakers
Learn from the best and get inspired and motivated to grow your business and as a person. The world is constantly changing with new technologies and ways of thinking, so don't miss out on the opportunity to keep yourself on track and challenge your status quo.
For the 2021 Australasian Virtual Conference we have assembled a strong speaker line-up of experts-in-their-field. You will receive extensive training, learn new skills to build your business and grow as a leader, as well as knowledge-sharing from our field leaders. Led by Jenny Messenger, Executive Director, we have a stellar lineup of Speakers!
Landen Fredrick
Chief Global Sales officer & President, North America Mannatech Inc.
Al Bala
CEO, Mannatech Inc.
Chris Simons
Regional President, EMEAA, Central & South America Mannatech Inc.
Dr Steve Nugent
Chief Health and Nutrition Officer
Keith Abraham
Multi-award-winning Keynote Speaker and author
Gill Stapleton
CEO, Direct Selling Association, Australia
Special Inspirational speaker
Leaders from the Field

Register Now – VIRTUAL ONLY
Due to restrictions with COVID 19, the Australasian Conference is now available as VIRTUAL ONLY! Tickets are $150.00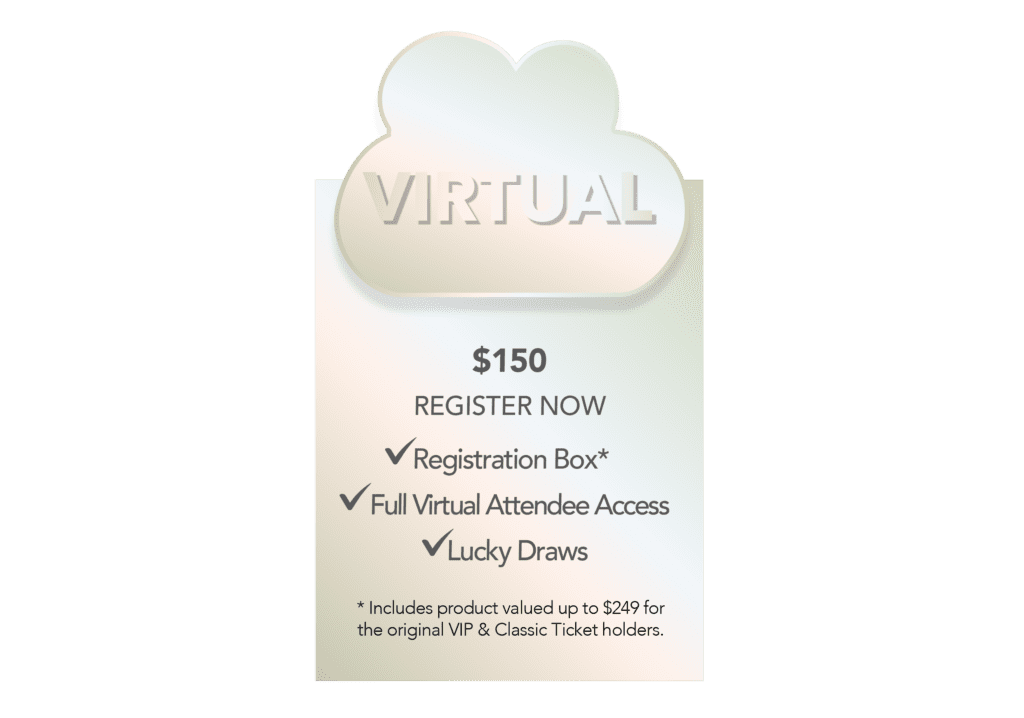 For more information, please check the following links and documents.