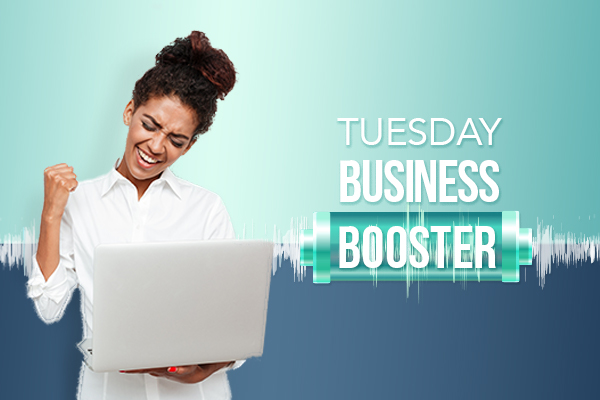 Tuesday Business Booster Archive
Join us each fortnight for a series of Corporate-Led Training calls. We will hear from local leaders, corporate staff and other special guests as we train on key skills to help drive your business.
Hosted by Jenny Messenger, executive Director of Mannatech Australasia.
On this page you will find the call recordings, presentations and Q&A's (if relevant) for every Tuesday Business Booster call. We will update it every fortnight.
---
27th October – Success Tracker Module 1, Juan Hernandez
1st September – Kevin Robbins, How to utilize the Compensation Plan – MBA Special
18th August – Sandy Cantin, The 7 Habits of Highly Effective People
4 August 2020 – Chris Simons "Fast-Start Double Power Seller and Extended Business Development Bonus"
26 May 2020 – Jenny Messenger "AIM Follow-up"
12th May – Jason Markey "Creating and editing an order online and Loyalty Orders"
28 April 2020 – Chris Simons "Compensation Plan Enhancements"
14 April 2020 – Sarah Wardrop "Mannatech Sales Tools"
31 March 2020 – Sandy Cantin "Conversations to Connect"